Alhambra Museum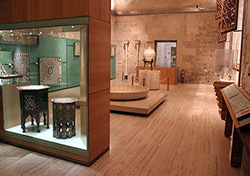 The Alhambra Museum is distributed in seven rooms that try to take a tour of the entire Hispanic-Muslim history of the ninth to sixteenth centuries: ceramics, wood, plasterwork and metals, to which is added a section of Eastern Muslim art.
---
Royal Chapel Museum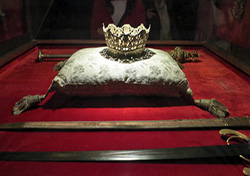 In the visit to the Sacristy-Museum we can admire goldsmithing and textiles, paintings (Flemish, Italian and Spanish) and the books of the Queen.
---
Archaeological Museum - Casa Castril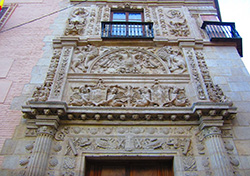 Its collection, structured on two levels, around a beautiful Renaissance courtyard, encompasses archaeological finds of the Palaeolithic and Neolithic made in the province of Granada, as well as Iberian, Phoenician, Roman and Arab pieces of remarkable value. It is managed by the Ministry of Culture of the Junta de Andalucía.
---
Museum of Fine Arts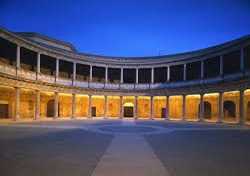 The collections consist mostly of paintings and sculptures, from the 15th to the 20th century. The broadest and richest funds come from confiscated religious foundations in the 19th century. They have subsequently added works deposited by the Prado Museum, as well as purchases, both examples of recent art and old masters.
---
García Lorca House Museum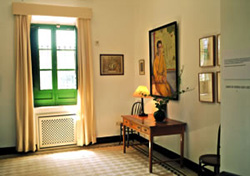 The Huerta de San Vicente is a fundamental place in the poet's artistic production. Former family residence of García Lorca, his parents acquired this house on the outskirts of Granada, where the gardens of La Vega were located.
---
Science Park Museum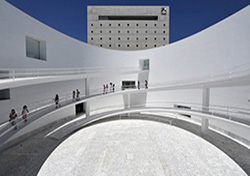 The Science Park is an interactive museum of more than 70,000 m2, located a few minutes from the historic center of Granada with one of the most varied cultural and scientific leisure offers in Europe.
---